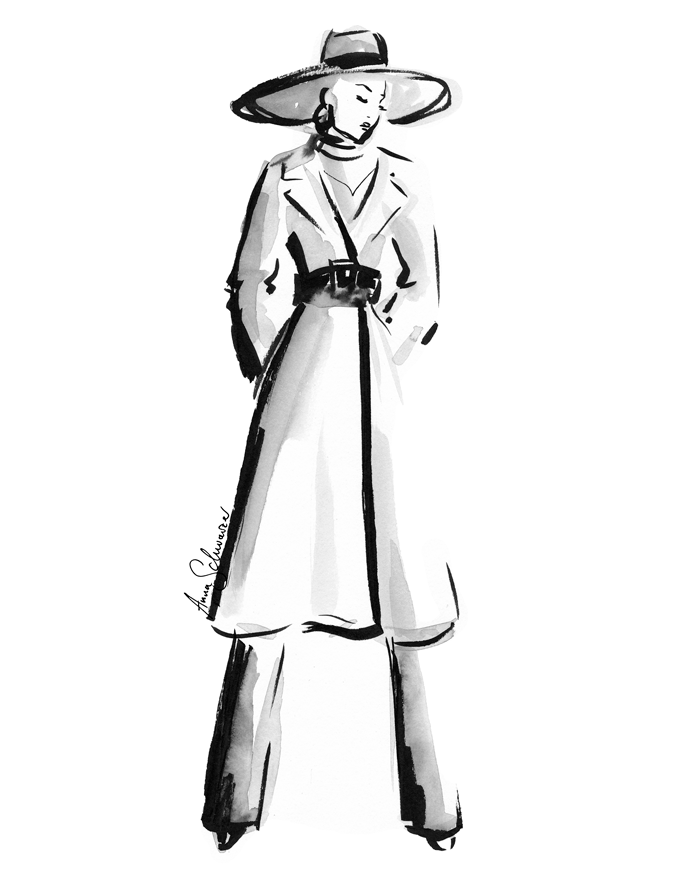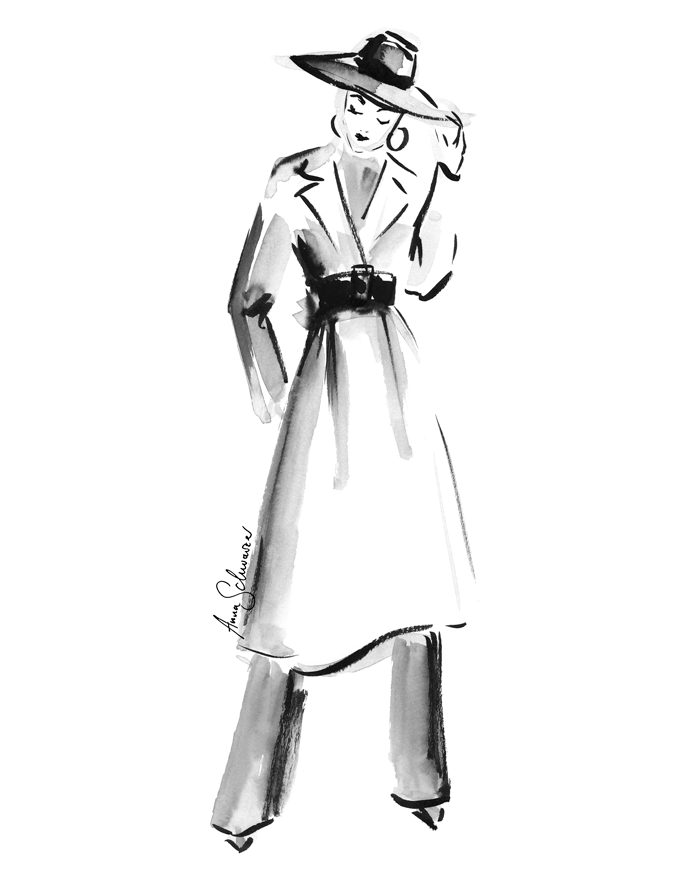 Dies ist eine kleine Auswahl meiner aktuellen und favorisierten Modeskizzen – von mehreren Projekten. Dieser Link wird regelmäßig upgedatet. Es lohnt sichalso, immer mal wieder vorbei zu schauen um neuen Content zu sehen.  
Viel 

Spaß beim anschauen!
This is a collection of some of my latest and favorite fashion sketches – from various projects. This link will be updated regularly – so it´s always a good idea to visit this site every once in a while to see some new content.