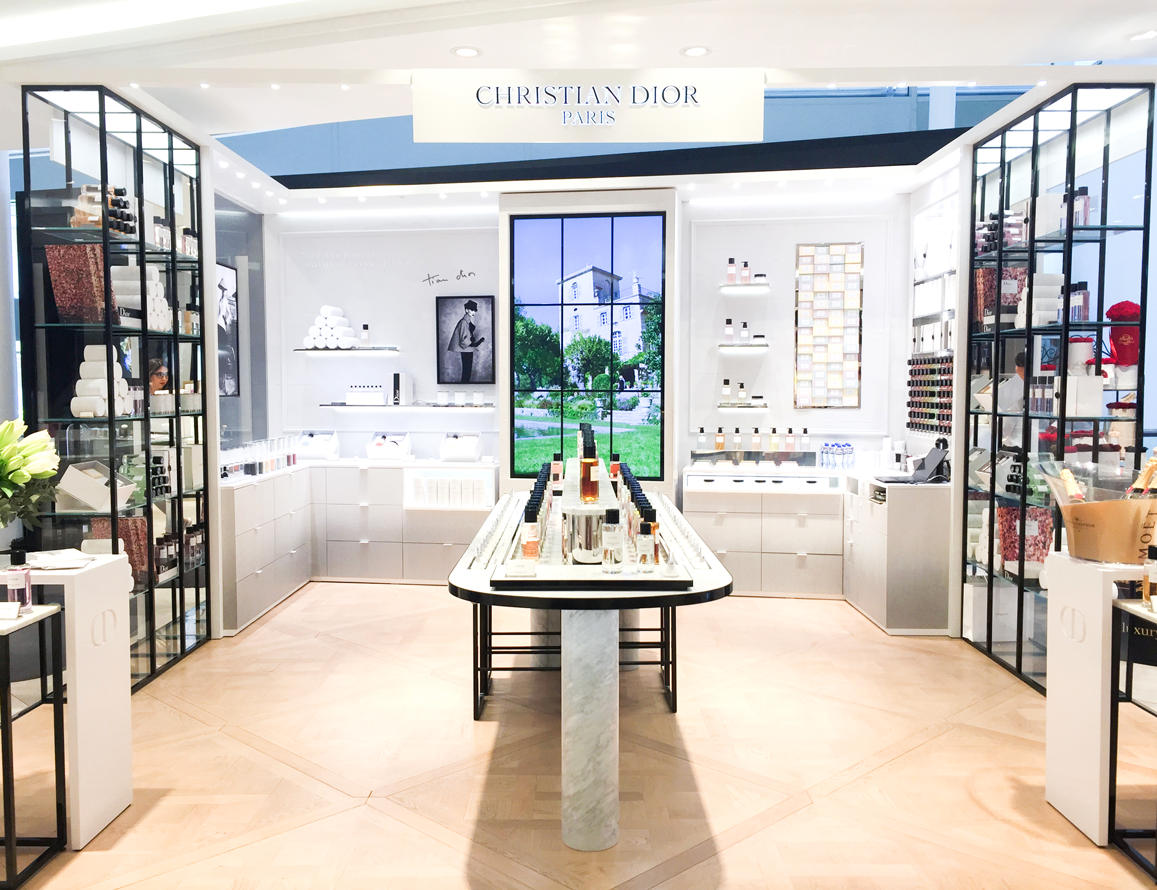 MAISON CHRISTIAN DIOR  // WHITE PARTY 
This summer DIOR welcomed their customers to a wonderful WHITE PARTY in Frankfurt. I had the honor to create some unique fashion sketches based on the designs and creations by the MAISON CHRISTIAN DIOR. The sketches show some of the current fashion lines and some vintage fashion pieces as well as jewelry details and glasses. I was drawing on the fabulous white bags and boxes of the Christian Dior Fragrance packaging line. 
An exciting event with many beautiful people, all dressed in white, a great party-like feeling with lots of things to discover for the guests  – it was a blast. Many thanks to the lovely DIOR Team and everyone I got to meet that night.
MAISON CHRISTIAN DIOR  // WHITE PARTY 
Diesen Sommer lud DIOR seine Kunden zu einer wundervollen WHITE PARTY in Frankfurt. Ich hatte die Ehre einige Modeskizzen basierend auf den Designs und Kreationen aus dem Hause Christian Dior zu illustrieren. Die Zeichnungen zeigen eine aktuelle Designs sowie einige Vintage DIOR-Looks, sowie Details aus der Reihe Accessoires. Ich zeichnete auf die fabelhaften weißten Boxen und Tüten der Dior Fragrance Packaging Linie.
Es war ein toller Event mit vielen wunderbaren Gästen, alle in weiß gekleidet, einer feierfreudigen Atmosphäre und so vielen Dingen, die es für die Gäste zu entdecken gab – es war eine große Freude ein Teil davon zu sein. Vielen lieben Dank an das Dior Team und alle die ich an diesem Abend kennenlernen durfte.