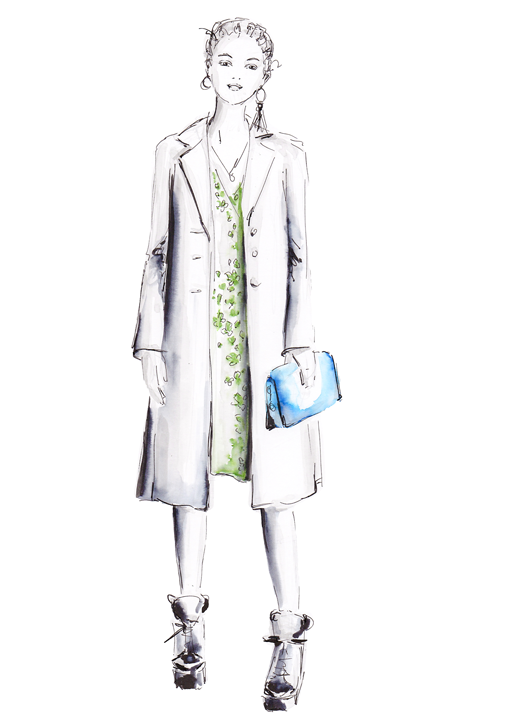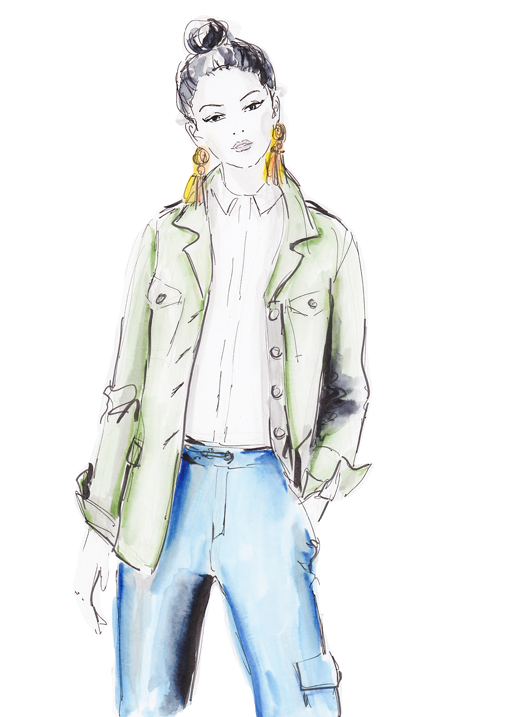 LIVE SKETCHING FÜR RIANI IM SINN LEFFERS (Aachen, Germany)
RIANI machte seinen Kunden bei einem Event in Aachen ein ganz besonderes Geschenk: sie konnten eine individuelle Mode Skizze von sich selbst bekommen. Sie posierten für einige Minuten, während ich live vor Ort eine Modeillustration von ihnen zeichnete. Einige Kunden posierten auch nur kurz für ein Foto (wenn sie gleich weiter shoppen wollten), so dass ich die Skizze dann anhand des Fotos kreierte. Einige Kunden filmten sogar die Entstehung der Zeichnung.
Es machte viel Spaß all die tollen Kunden zu zeichnen und das ganze Team im DAS MACHT SiNN in Aachen war wundervoll.
LIVE SKETCHING FOR RIANI AT SINN LEFFERS (Aachen, Germany)
RIANI offered their customers a special gift at a sales event in Aachen: they got their own unique fashion sketch. They were posing for a few minutes while I created a fashion illustration of them – live at the store. Some of them where even filming the drawing process. 
It was a lot of fun to draw all the lovely people and the whole team at DAS MACHT SiNN was really great.