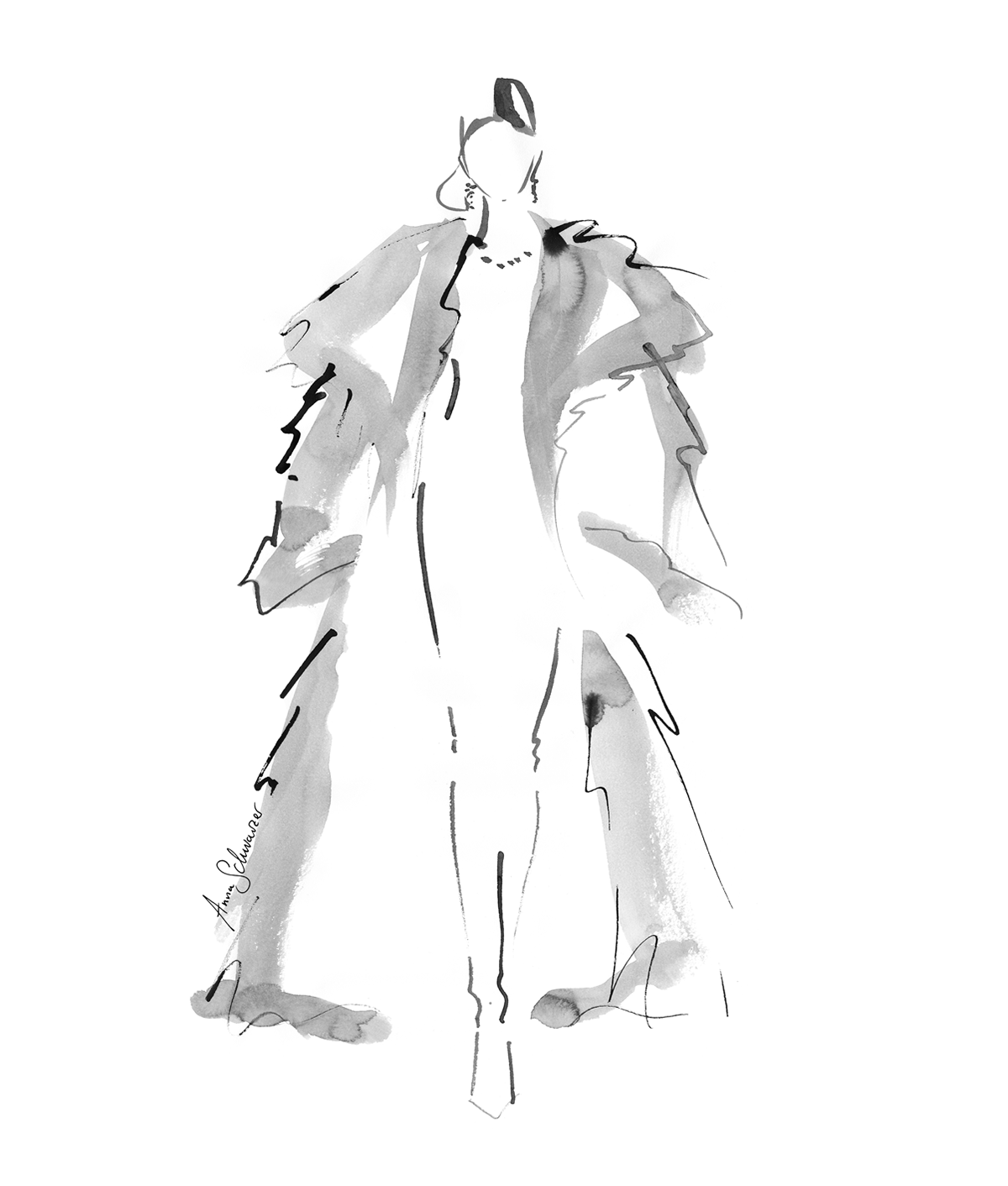 CATWALK INSPIRED SKETCHES // HIGH FASHION
This is a collection of ink sketches in black and white. All of them are inspired by beautiful catwalk looks from various seasons and shows.
In case you would like to gift your guests and clients with this kind of drawing, just get in touch with me via email: 
mail (at) annaschwarzer.com
You can book me as a live illustrator for your event or gift your subscribers with an illustration through a contest (e.g. on social media).