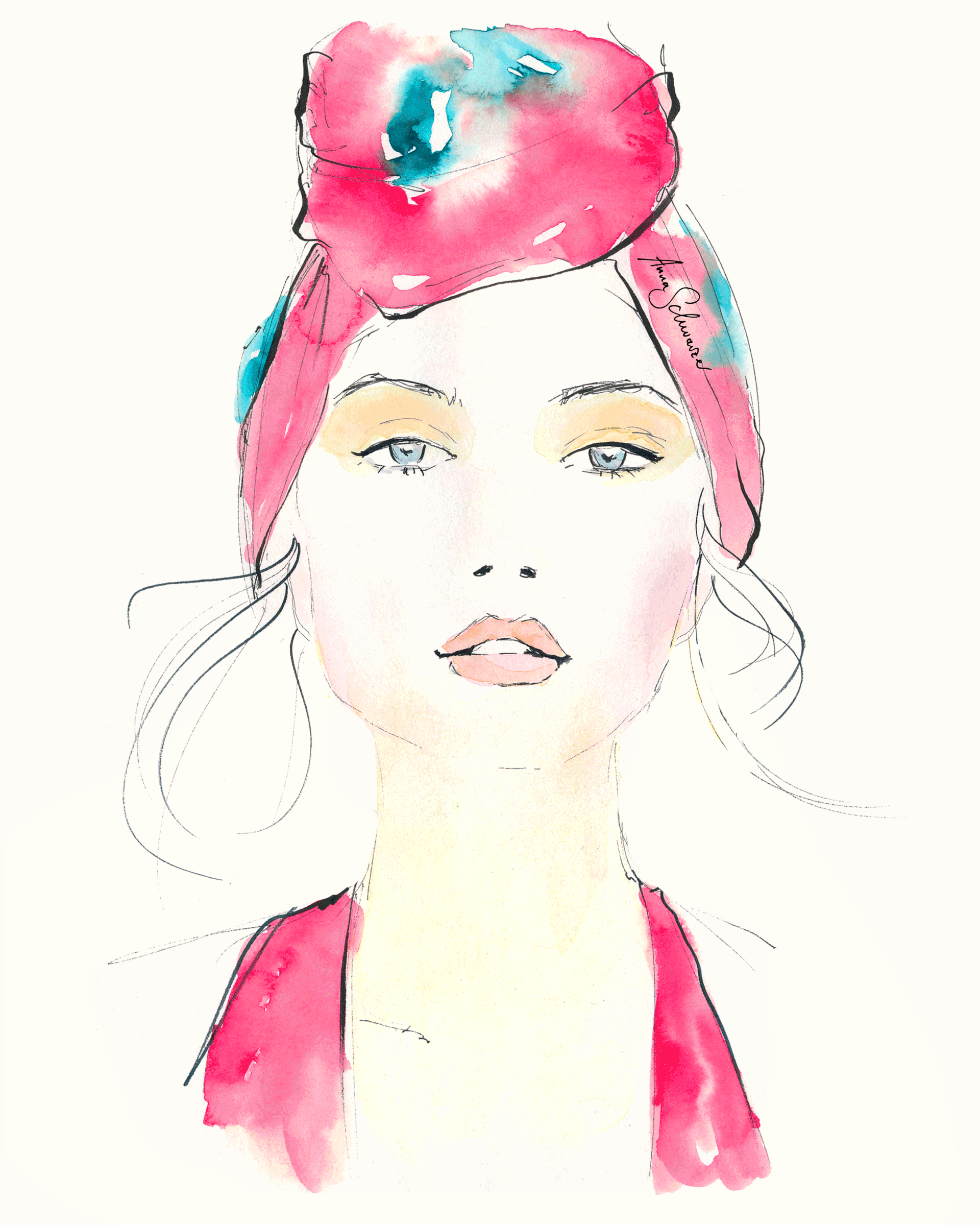 CLIP: ENJOY THE SUMMER // BEAUTY PORTRAIT
The essence of a beautiful summer day with its bright colours, lovely blossoms and floating floral dresses styled with statement earrings and bold sunglasses – that was the inspiration for this portrait illustration and the little animation..

Please enjoy the little clip and the original drawing.

In case you like this drawing: get this print in my shop.